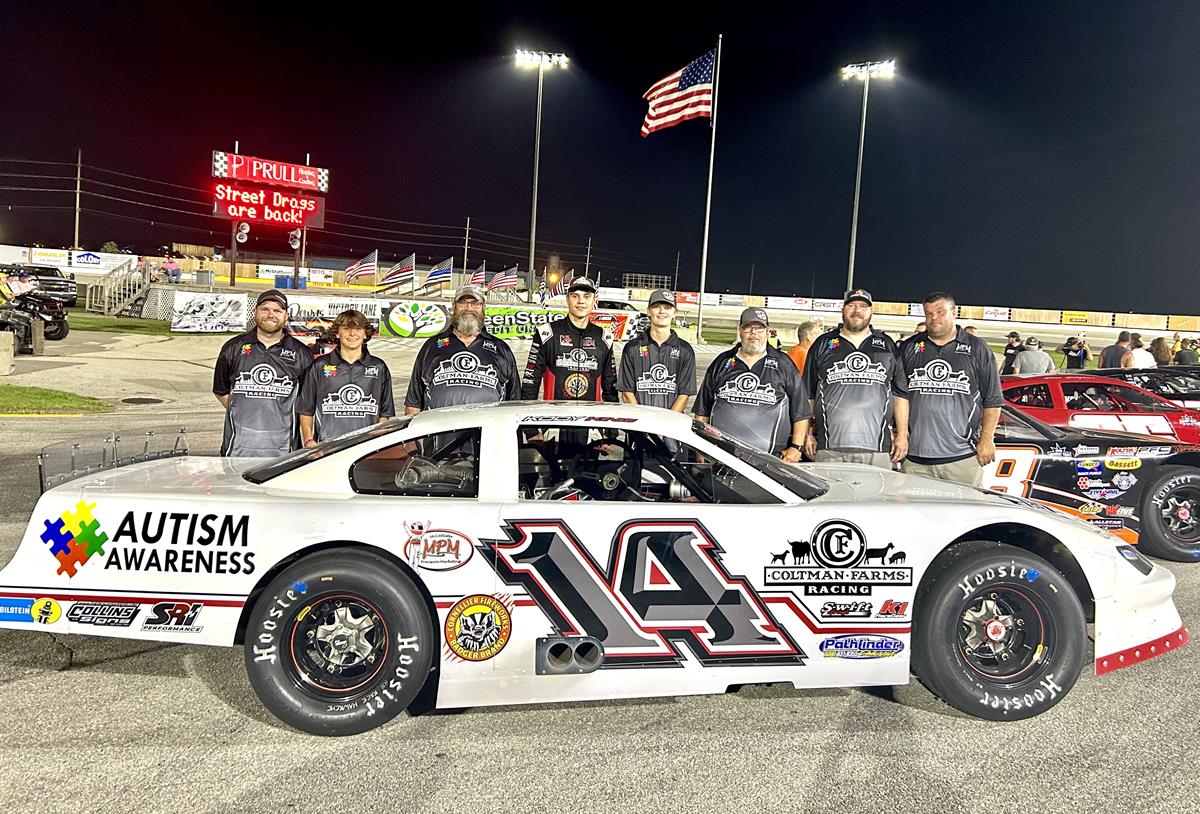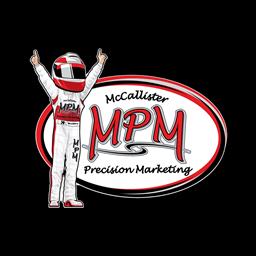 ---
Kody King preparing for tripleheader weekend at Dells Raceway Park
WISCONSIN DELLS, Wisconsin (Sept. 19, 2023) – Kody King is set for a tripleheader weekend at Dells Raceway Park.
King is set to compete on three consecutive nights at the 0.333-mile asphalt oval as part of the Dells Raceway Park Midwest Championship Showdown beginning Friday night, Sept. 22 and concluding Sunday afternoon, Sept. 24.
"This is going to be a really fun and exciting weekend," said King. "You really can't beat three consecutive nights of racing at one of the best short tracks in the state of Wisconsin."
It all starts on Friday night, Sept. 22 when King joins the field for the UMA Pro Late Model event that headlines Dells Raceway Park Championship Night. Qualifying is slated for 5 p.m. CT, with racing beginning at 6:30 p.m. CT.
King will be back on track on Saturday, Sept. 23 when he rejoins the Big 8 Late Model Series field for the Dave Rottiger Memorial 68. King currently ranks seventh in the Big 8 Late Model Series standings. Qualifying Saturday is slated to begin at 3 p.m. CT, with racing scheduled to begin at 5:30 p.m. CT.
The weekend will conclude on Sunday, Sept. 24 with the running of the Icebreaker 100 featuring the Alive for 5 Super Late Model Series. King will once again drive the Pathfinder Chassis house car as he makes his second Super Late Model start against some of the Midwest's top Super Late Model competitors. Qualifying begins at 12:30 p.m. CT, with racing to follow at 2 p.m. CT.
Fans unable to attend the Icebreaker 100 in person will be able to watch it live by visiting PitRow.TV.
"I'm really excited to make another Super Late Model start with the guys from Pathfinder Chassis," said King, who finished seventh in his Super Late Model debut at Hawkeye Down Speedway earlier this year. "I've really got to thank Brett Coltman, everyone at Coltman Farms Racing, the folks at Corneiller Fireworks and the team at MPM Marketing for making this weekend possible. We're going to run the Coltman Farms dirt late model scheme again because without them, we wouldn't be able to do this."
---
Submitted By: Adam Fenwick
Back to News