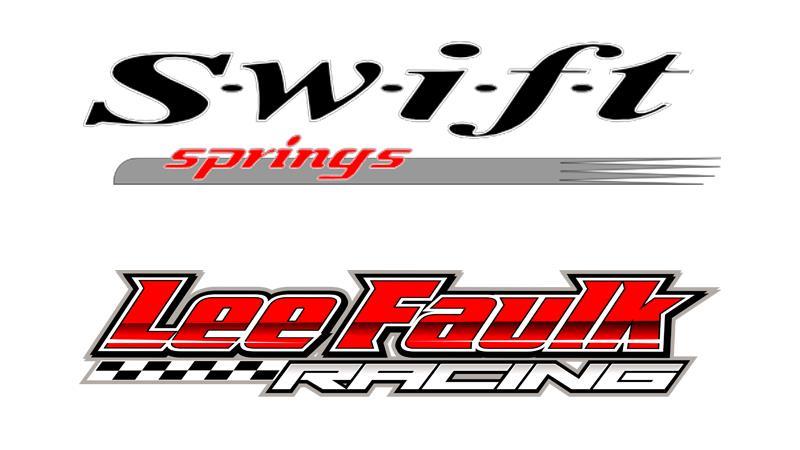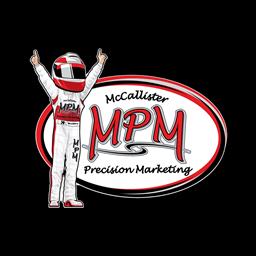 ---
Swift Springs partners with Lee Faulk Racing
FOR IMMEDIATE RELEASE – Columbia, S.C. (March 28, 2023) – After joining the CARS Tour as a contingency sponsor for the 2023 season, Swift Springs has elected to expand their involvement with pavement short track racing.
Swift Springs has formed a partnership with Lee Faulk Racing & Development, which will see the company sponsor all of the team's drivers as they pursue victories in the CARS LMSC Tour or in weekly events across the southeast.
The decision to team up with LFR was an easy one for Swift Springs Motorsports Director Frank Simonetti, who shares the vision of the Faulk family to put in a tremendous number of resources towards shaping the next generation of drivers.
"I can't thank MPM Marketing enough for connecting me with the Faulks," Simonetti said. "It's a great thing for us to be involved with because Lee Faulk Racing is one of the premier teams out there. This is just another way for Swift to put their name out there and work with some great race teams."
Simonetti added the history of LFR highlights the success of their driver development program, with some of the team's notable alumni including 2021 NASCAR Cup Series champion Kyle Larson, 2023 Daytona 500 winner Ricky Stenhouse Jr. and Daniel Suarez.
With LFR having used Swift Springs products for many years, Simonetti saw an ideal opportunity to bolster his already sturdy relationship with the Faulks and believes the program put together between will prove to be beneficial for everyone involved, especially when it comes to driver development.
Michael Faulk, who serves as a co-owner of LFR alongside his father Lee, is proud to be aligned with a respected and successful company like Swift Springs and fully expects to see the partnership flourish in numerous ways both on and off the track.
"We want to represent Swift to the best of our ability and take them to victory lane as much as possible," Michael said. "We hope to build on this partnership and see it grow in the future by not only promoting Swift products but also exploring B2B opportunities between ourselves, Swift and other partners."
For Simonetti, one aspect of LFR's driver development that separates them from other organizations is their commitment to helping aspiring women drivers.
Along with fielding cars for Isabella Robusto in the CARS Tour, drivers like Toni Breidinger and dirt track standout Kaylee Bryson have competed for LFR over the past few years. By providing women chances to race, Simonetti believes LFR is providing them all the essentials to one day have great careers in the top levels of NASCAR.
"We like the idea of being able to promote the young drivers," Simonetti said. "It's always an amazing opportunity to work with young women and we need more of them in our sport. There are a lot of talented women that are finally getting those chances because of people like [the Faulks] and Toyota."
Like Michael, Simonetti is confident the expanded relationship between the two sides will only lead to more positive development in the future, but he is currently focused on helping LFR find on-track success with their current group of drivers.
Simonetti stressed Swift Springs always has high expectations with any partnership they form in motorsports and believes their first year aligned with LFR will be one dominated by growth and efficiency.
"I'd love to see some of these women make it to victory lane," Simonetti said. "It's exciting to see young, talented drivers go to victory lane and [the Faulks] have plenty of talented people driving for them. This is a great opportunity for us to move forward and help develop the future of our sport."
—————
About Swift Springs
Founded in 1997 as a motorsports division of Tokyo Hatsujo Manufacturing Co, Ltd., Swift Springs is an acronym that stands for Springs With Intelligence From Tohatsu. The company is the only spring manufacturer in motorsports that has their own foundry and makes their own material.
By doing this, Swift Springs has been able to formulate materials to fit any application for the construction of a spring, which has garnered the company a popular reputation in the motorsports community. Among the impressive clientele Swift Springs has amassed since its inception includes teams that have raced in the 24 Hours of Le Mans and the Nürburgring 24 Hours.
---
Submitted By: Adam Fenwick
Back to News